We love scheduling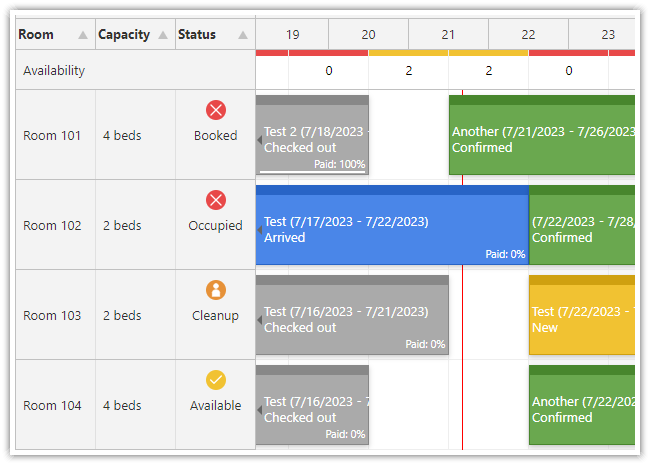 Trusted by
We helped thousands of customers create modern, beautiful scheduling applications that are used by millions of users.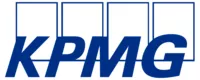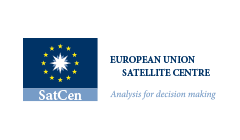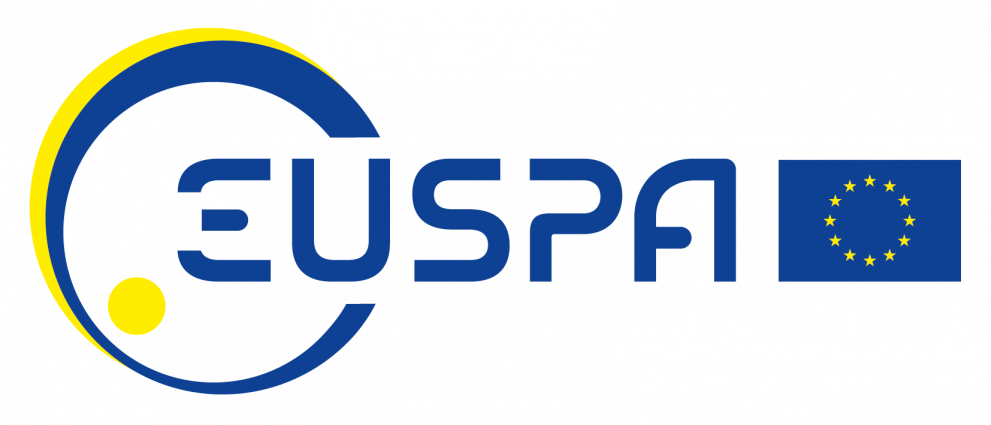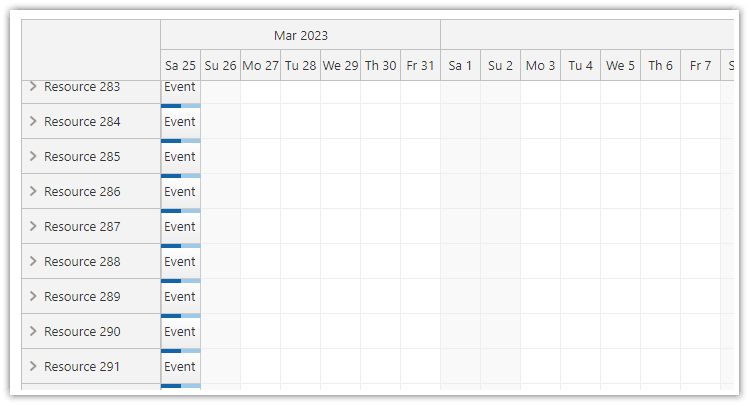 We love performance tuning
The components are highly scalable and can handle thousands of records. DayPilot uses progressive rendering, on-demand loading, partial updates and other techniques to make the UI as fast as possible.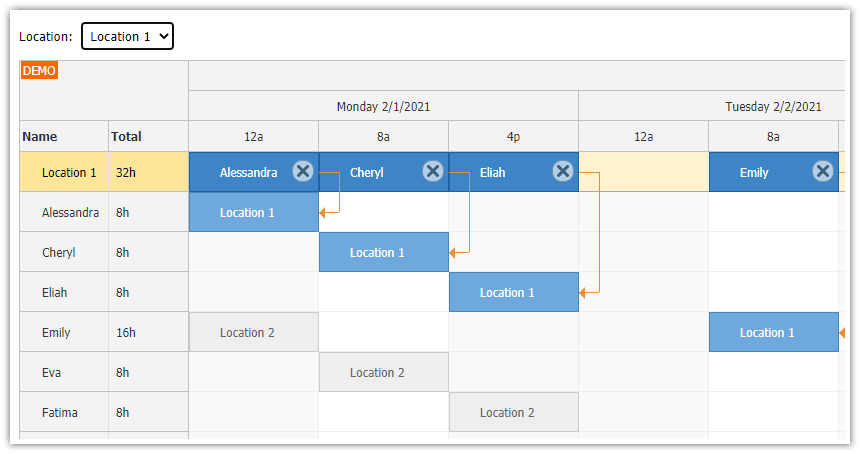 We love complex scenarios
DayPilot can help you with advanced scenarios - display relations between tasks, resolve conditions in real time during drag and drop, calculate availability/utilization, move multiple related events at once, keep a history for undo/redo, drag items between the schedule and a queue of uncheduled tasks.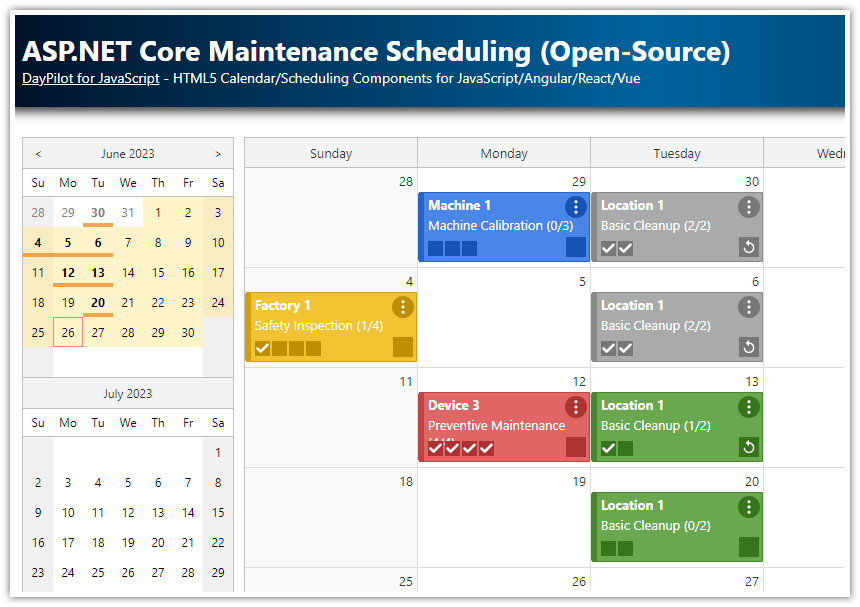 We love open source
You can use the open-source version of DayPilot with business-friendly Apache License to add calendar and scheduling features to your application.
News
Get E-mail Notifications Releases, tutorials, and improvements.